Cognitive Behavioral Therapy (CBT) Workshops by Christine Padesky
> Important Note:  Most of the event dates and times are listed for the Pacific Time Zone. Please adjust accordingly for your time zone. 
> If you cannot attend a workshop, try our CBT Training on MP4 video and MP3 audio. CLICK HERE to visit Digital Padesky Store (available 24/7)
– – – – – – –

Using Socratic Dialogue in Psychotherapy (Turkey 2021)
November 9, 2021
@
8:00 pm
–
9:00 pm
Istanbul, TURKEY
COST: FREE to member of PsiClub.net
Time and Date posted are for TURKEY UTC+03:00. Due to the time zone difference, this program is available for USA viewers on Tuesday, November 9 @ 10-11 am Pacific Time.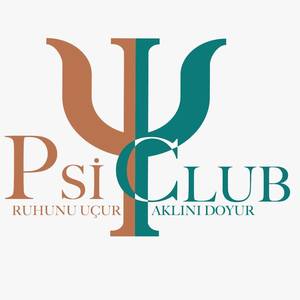 Lecture by Christine A. Padesky, PhD on Using Socratic Dialogue in Psychotherapy
Host Professor Hakan Turkanpur
Presented for the PsiClub.net members
Translated into Turkish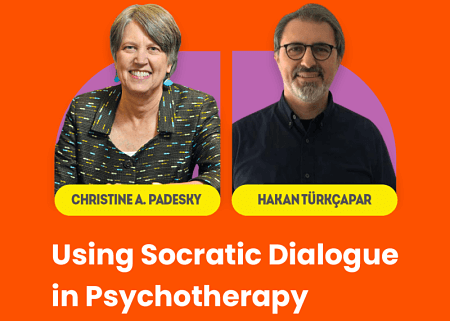 DESCRIPTION
Brief lecture by Dr. Christine A. Padesky with a Question and Answer session. Hosted by Dr Hakan Turkanpur.
PRESENTER BIO
Christine A. Padesky, Ph.D. is a leading cognitive therapy innovator, provides consultation and workshops to therapists worldwide (www.padesky.com) and develops video & audio therapist training materials (described at Digital Padesky) as well as free Clinical Tips for Clinicians (YouTube.com/ChristinePadesky). Along with Kathleen Mooney, PhD, Dr. Padesky is co-founder of the Center for Cognitive Therapy in Huntington Beach, California and co-creator of Strengths-Based CBT.
SPONSOR
PsiClub
SPONSOR WEBSITE
EVENT WEBSITE
http://psiclub.net/event/padesky-hakan-turkcapar-socratic-dialogue-in-psychotherapy/
Event Category: