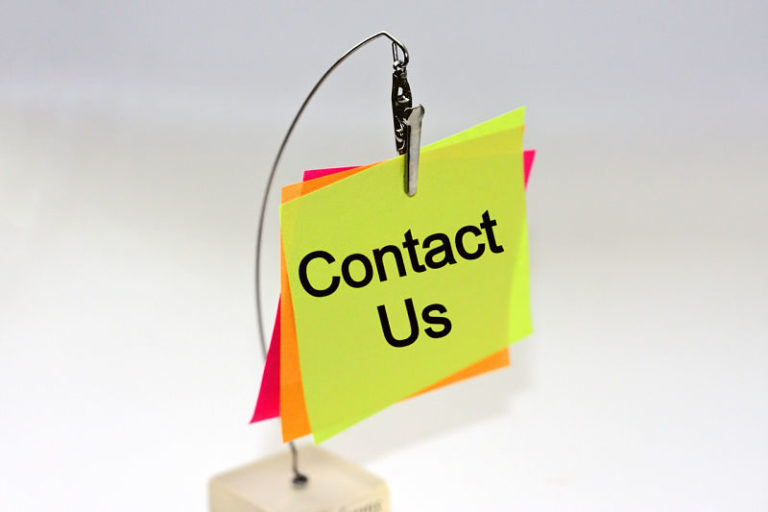 DEAR MENTAL HEALTH PROFESSIONAL
After you look around our web site, if you have questions or need information, feel free to use our contact form below. Requests submitted during holidays or weekends are answered on the following business day. If you have not had a reply after two business days, please re-submit since it is possible your message may not have been received.
OUR WEBSITE FOR THE PUBLIC IS: www.MindOverMood.com
DO NOT send any clinical matters through email. For clinical matters, please telephone us (office hours and number are listed below the contact form).
If the contact form is not showing Click HERE to email us.
If you submitted a request to us and have not received a reply, please resubmit your request.
We recently discovered that we were not receiving emails from our Contact Form for quite some time. We have now corrected the situation. Thank you for your understanding.
* Important Note: We are a small office and cannot always answer our phone directly. If you need us to telephone, provide your area code and geographical location (including states within the USA). Depending on your time zone, we may not be able to telephone during your work day. In that case, it is helpful if you provide an evening number we can call.