Cognitive Behavioral Therapy (CBT) Workshops by Christine Padesky
> Important Note:  Most of the event dates and times are listed for the Pacific Time Zone. Please adjust accordingly for your time zone. 
> If you cannot attend a workshop, try our CBT Training on MP4 video and MP3 audio. CLICK HERE to visit Digital Padesky Store (available 24/7)
– – – – – – –

Strengths-Based CBT and research results (Italy 2021)
November 17, 2021
@
6:00 pm
–
8:00 pm
Rome, ITALY
COST: ONLY FOR MEMBERS OF SITCC AND THEIR STUDENTS
Time and Date posted are for CET – Central European Time. Due to the time zone difference, this program is available for USA viewers on Wednesday, November 17 @ 9 am Pacific Time.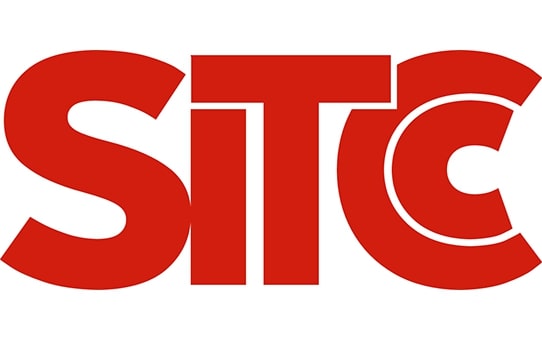 Invited Presentation and Research Findings
Lecture by Christine A. Padesky, PhD, on Strengths-Based CBT: A 4-Step Model to Build Resilience (75 min)
Report on preliminary research results (15 min)
Group discussion (30 min)
Presented in English with Italian translation
Presented for the Societa Italiana di Terapia Comportamentale e Cognitiva
(Italian Society for Behavioural and Cognitive Therapy)
Speaker: Christine A. Padesky, PhD / https://www.padesky.com
Date / Time: 17 November 2021 from 6-8 pm Rome, Italy (9-11 am Pacific Time GMT-8)
Sponsor: Societa Italiana di Terapia Comportamentale e Cognitiva
Sponsor Website: http://www.sitcc.it
REFERENCE: Padesky, C.A. & Mooney, K.A. (2012) Strengths‐based cognitive–behavioural therapy: A four‐step model to build resilience. Clinical Psychology & Psychotherapy, July-August, 283-290. Available from: https://www.padesky.com/clinical-corner/publications/
Event Category: