ANNOUNCING
Dialogues for Discovery
Available NOW!
Psychotherapists of all modalities can learn how to help their clients make more frequent and higher quality discoveries in every therapy session.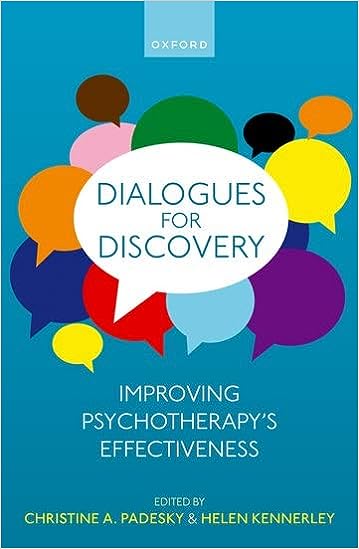 Dialogues for Discovery offers a vision of how Socratic Dialogue can infuse all types of psychotherapy and lead to discoveries that transform client lives for the better. 
 FEATURES
Detailed therapist-client dialogues illustrate Padesky's client-centered and collaborative 4-Stage Model of Socratic Dialogue, behavioral experiments, imagery exercises, and role plays.
Guidelines for expert use of Socratic dialogue are highlighted to help therapists avoid and navigate common therapy traps that frequently derail therapy progress.
Traps include: clients who say, "yes, but…", expressions of pessimism and hopelessness, avoidance, intolerance of uncertainty, challenges working with mental imagery, repetitive discussions related to inflexible beliefs, alliance ruptures, risks exacerbated by impulsive and compulsive behaviors. 
Chapters, written by international experts on each topic, include guiding principles in "Keep in Mind" boxes. 
Also included: Reader Learning Activities and Reflective Practice Worksheets to personalize and help consolidate therapist application and development of Dialogues for Discovery skills. 
Cognitive Behavior Therapy Training & Consultation for Therapists Worldwide
Advocates for Collaborative, Client-Centered, Strengths-Based CBT
Padesky.com is Exclusively for Mental Health Professionals
Our Website for the Public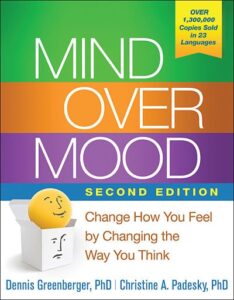 MindOverMood.com is our website based on the best selling self-help book.
The Mind Over Mood website is full of information about the book, CBT, and self-help. Download sample worksheets, watch videos, listen to audios. A great resource for member of the public and clients too.

Guilt is Sometimes a Helpful Emotion.
Tips and Worksheets
from Mind Over Mood
Free to use on your websites. 3 CBT Tips and worksheets for your clients to help manage troublesome guilt!
(1) Go to https://www.youtube.com/watch?v=ExOjX42vvjo. Click on Share, Embed, Embed Options. Select Show player controls and Enable privacy-enhanced mode. Copy. Then Paste the embed code where you want the YouTube video to appear. That's it. Updates are automatically updated on your site.
(2) Copy and paste the following web address into your website where you want the YouTube video to appear. https://www.youtube.com/watch?v=ExOjX42vvjo
90 Second Review of our Strengths-Based CBT
Personal Model of Resilience
Free to use on your websites. A great introduction for your clients to the 4 Steps to Build Resilience Model.
(1) Go to https://www.youtube.com/watch?v=z7dQXX74WDc. Click on Share, Embed, Embed Options. Select Show player controls and Enable privacy-enhanced mode. Copy. Then Paste the embed code where you want the YouTube video to appear. That's it. Updates are automatically updated on your site.
(2) Copy and paste the following web address into your website where you want the YouTube video to appear.  https://www.youtube.com/watch?v=z7dQXX74WDc
Homework? Not Me!
- on YouTube -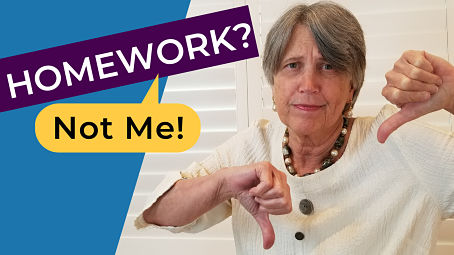 "Hi Christine, I just had to say that your "Homework? Not Me" video is fantastic. I cringe when I hear therapists say that they "assigned" homework…goodbye collaboration! And your suggestion to "remove the word homework from your vocabulary"…what music to my ears. Thank you again for doing this. I love these gold nuggets in such challenging times. Thumbs way, way up." - Michela
NEW 2022 Research Results

Learn when it might be necessary to address perfectionism in depression treatment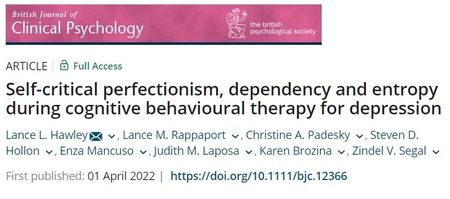 2022 Padesky Journal Article.

"Collaboration and Guided Discovery"
Primary features of Beck that remained central to his work.
Read about their early development. Conversations with Beck reveal how his own life may have influenced the inclusion and importance of "collaboration and guided discovery" in his therapy.
Padesky Appointed Visiting Professor with the School of Psychology

"I am honored to receive this opportunity to interact even more closely with students and faculty at UEL. I have focused on personal strengths over personal problems since my graduate school days. I worked closely with them to develop their Post Graduate Certificate Program in Strengths-Based Approaches in CBT." (Christine A. Padesky, PhD)
The School of Psychology
at The University of East London (UEL)
The School (and UEL more broadly) is committed to providing opportunities for people with non-traditional backgrounds, who may be first generation in their family to go to university, and often have a rich life experience that our learning environment seeks to support and nurture into academic success.
"We really appreciate your valuable contribution to our students through previous invited talks. These have enriched the learning environment through providing direct access to your world-leading professional and practical expertise and experience."
– Professor Ian Tucker
Psychology Department of Psychological Sciences
Collaborative Case Conceptualization
Client Knows Best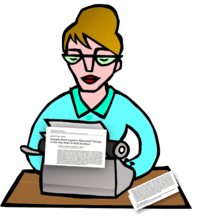 My article titled "Collaborative Case Conceptualization: Client Knows Best" illustrates two different ways to collaboratively create a case conceptualization with your client. One method uses the "Five-Part Model" and the other uses "Box/Arrow In /Arrow Out."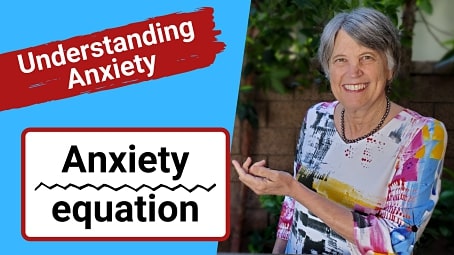 Padesky teaches therapists a simple Anxiety Equation (Mooney, 1986) that explains what causes anxiety disorders and why they persist.
For Therapists
- on YouTube -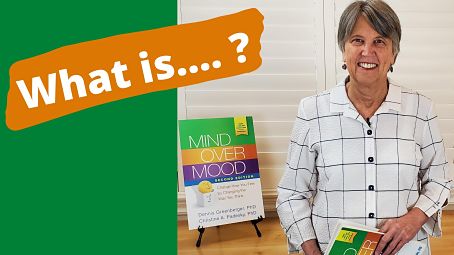 THERAPISTS: show this video on your website so your clients can view a brief summary of what the Mind Over Mood book is about.
The Clinician's Guide to CBT Using Mind Over Mood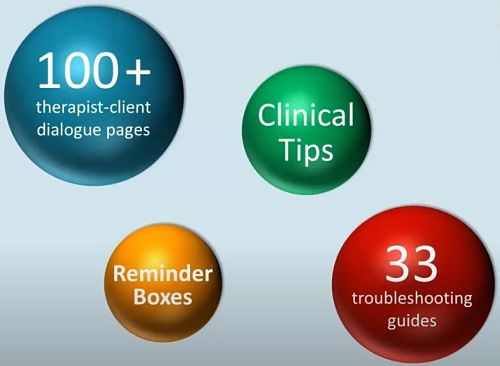 Myth Busting
Current Evidence Base
Clinical Examples
"This book, more than any other I've written, conveys many of my best ideas for how to practice collaborative, client-centered CBT."

"Innovations and clinical tips developed during my 40 years of teaching come together here."
Creative Uses for the Clinician's Guide as a CBT TEXT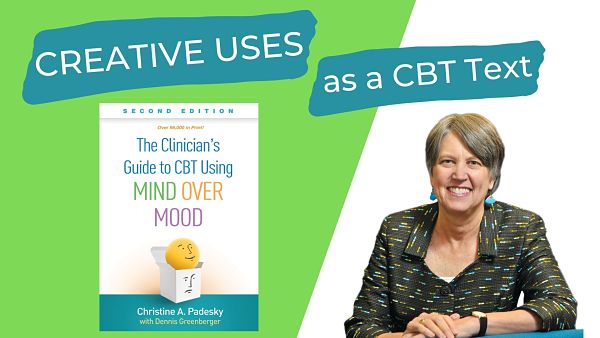 This free webinar draws on lessons Christine Padesky has learned over 40 years of teaching CBT in classrooms, workshops (more than 500) and consultations. She illustrates how student engagement increases when instructors begin with rich clinical demonstrations instead of didactic lectures. Padesky overviews key features of The Clinician's Guide most relevant to course instructors and supervisors. She models ways that INSTRUCTORS can use a variety of clinical materials drawn from her book as well as videos from her YouTube channel.
Runtime: 52:43
Integrates CBT procedures, principles, and protocols.
SUBSCRIBE TO PADESKY NEWS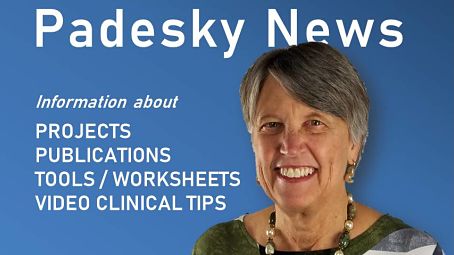 Sign up TODAY for a FREE email subscription.
Receive information about:
PROJECTS – we are working on
PUBLICATIONS – new and upcoming
TOOLS / WORKSHEETS – for therapists & researchers
VIDEO CLINICAL TIPS – for therapists & the public
Published multiple times a year. Follow us on TWITTER and even YouTube to receive notifications when we post.
IMPORTANT MESSAGE TO OUR CTeNOTES SUBSCRIBERS: Padesky News has replaced our previous email notification program, "CTeNotes." If you had previously signed up for CTeNotes, be advised we are migrating your subscription to Padesky News. You should be receiving one more email from CTeNotes advising you of the migration.
Due to circumstances beyond our control, some CTeNotes may not be delivered. If you do not receive the migration CTeNote by June 15, 2020, we ask you to sign up for Padesky News using the link below. Thank you.
FREE ONLINE CLINICAL TIPS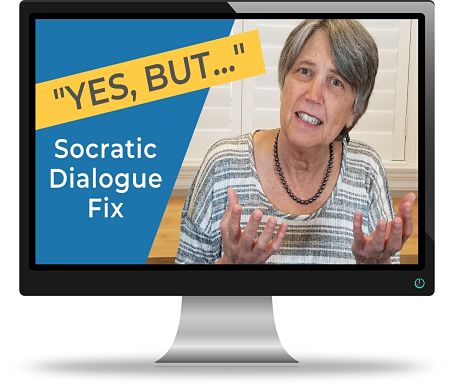 For Mental Health Professionals
Clinical Tip VIDEOs published approximately 1st and 3rd Tuesdays of each month. Titles include:
Supercharge Activity Scheduling

Is Therapy Helping? (measuring change)
"Yes But …" Socratic Dialogue Fix
Homework? Not Me!!
Best Use – Clinician's Guide. 2 TIPS
HOW DO WE TEST THIS THOUGHT?
Understanding Anxiety and the Anxiety Equation
Visit our Clinical Tools section, especially for therapists, researchers, and supervisors.
Looking for a Website For Your Clients and the Public?
Visit MindOverMood.com
Your clients may find it useful to visit our www.MindOverMood.com website which is designed exclusively for the public. It provides information about the book Mind Over Mood, the best selling self-help book that uses evidence-based methods, as well as CBT resources, recommendations, and a CBT therapist finder. 
MindOverMood.com is our website based on the best selling self-help book.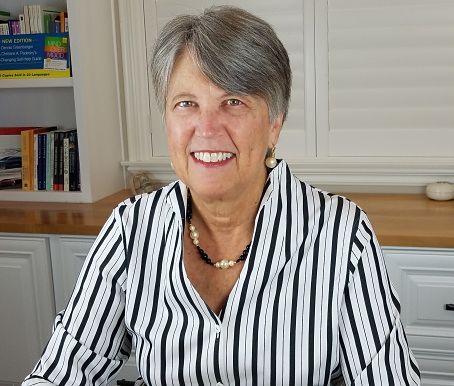 Got Questions? Available in multiple modalities, individual and group. On-site or on-line. On-going, intermittent, or one time. Dr. Padesky provides CBT consultation on a wide variety of issues to:
Clinicians
Researchers
Program administrators
and others
Padesky's CBT Book Recommendations for THERAPISTS and links for the PUBLIC.  We recommend some of our favorite Cognitive Behavior Therapy books in a variety of categories. Brene Brown recommendations as well as some fun casual reading and Tech recs.
From the DIGITAL PADESKY STORE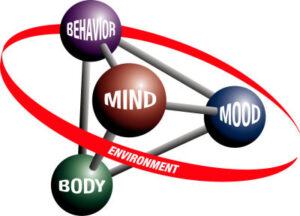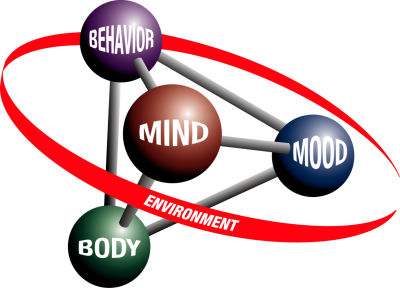 Cognitive Behavior Therapy Training featuring
Christine A. Padesky, PhD
CBT Training materials
NOW in MP4 video & MP3 audio format
AVAILABLE for PURCHASE OR RENT
Available only to Mental Health Professionals or graduate students in a mental health field. Not for use by the public.
CURRENTLY AVAILABLE
9 MP4 VIDEO CBT clinical demonstrations available for rent or purchase

(new release July 1, 2022)

7 MP3 AUDIO CBT workshops and presentations available for low cost purchase

(new release May 2022)
COMING SOON
14 more audio programs
PLUS more video and audio presentations
 Sign up on TWITTER to be the first to know.
MP4 VIDEO: CBT Clinical Demonstrations
MP3 AUDIO: CBT Workshops & Presentations
NOT FOR USE BY THE PUBLIC
Welcome to our website – Visit Often. We keep adding content!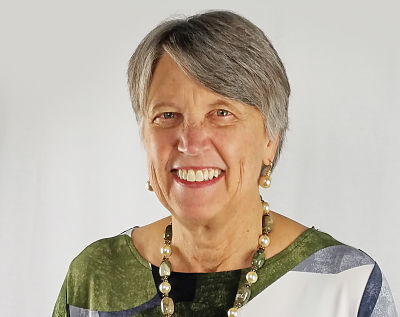 We have provided cognitive behavior therapy training and workshops for CBT therapists worldwide since 1983 and have published www.padesky.com since 1998.
Whether you enjoy reading free articles, reviewing our past CBT workshop topics and sponsors, learning about consultation opportunities or CBT conferences, we hope to provide you with useful, timely and relevant CBT learning materials. We continue to add to our Clinical Corner section with free reprints of many of our journal articles including Strengths-Based CBT as well as new Clinical Tools and Clinical Tip videos.
We launched a complete digital platform that we call Digital Padesky. We provide CBT clinical demonstrations on MP4 video which can be purchased or rented. We also offer MP3 audio workshops for purchase. Visit  Digital Padesky and see the wide range of digital programs we offer. 
Also, we are pleased to offer access to a reprint of one of the best CBT PTSD treatment articles: Ehlers & Clark's cognitive model of PTSD. A two hour MP3 audio program outlining their PTSD model is available from Digital Padesky. Please check out our book recommendations (including some fun techy stuff), and lists of our favorite CBT associations, conferences, and CBT journals.
We hope you find our site useful. Please use our contact form to let us know if you found a particular Clinical Tip, Clinical Tool, or other resource particularly helpful. We'd love to hear from you. 
— Christine A. Padesky, PhD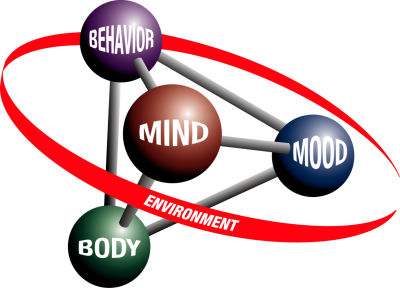 Keep Checking Our Websites. They are in continuous progress. We regularly upload information and encourage you to keep checking back.
MindOverMood.com is designed specifically for the Public and is useful for CBT clients. Visit and discover translation information, selected worksheets, CBT news of general interest, recommended readings, video and audio clips, and links to Find a Therapist.