Upcoming workshops are posted on our Events page. Also we provide workshop information and links to the sponsors.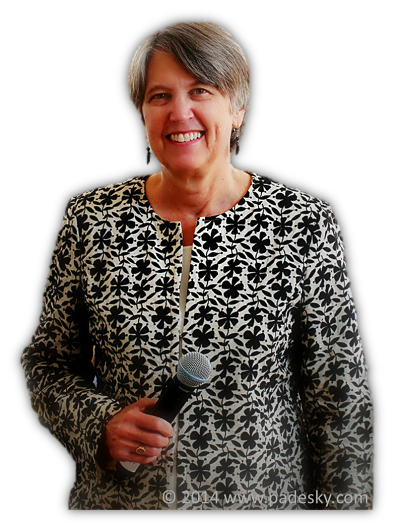 Christine Padesky teaches a variety of workshops
Available worldwide
Our workshops are designed exclusively for mental health professionals and students in a mental health field who wish to learn more about Cognitive Behavioral Therapy
They include theory and practical application
Attendees can expect to learn real world skills that can immediately be applied to their clinical practice
All of our workshops include live demonstrations of methods
Need to schedule a Padesky Online Workshop for your organization or group?
Are you looking for our CBT Training on MP4 video and MP3 audio?
Want to learn more about Dr. Christine Padesky's qualifications?
Upcoming workshops and presentations are posted on our Event page.
Here is a listing of some of our workshop and event sponsors. 
As we update our website, we will provide
topics available for brief online or popup presentations
what to expect if you are interested in sponsoring a presentation
procedures for sponsors
training and consultation packages
options for virtual training (Skype, online conferencing, Google+)
archives to workshop posting since 1997
historical information about Winter Workshop in CBT (held in Palm Desert, CA)
historical information about Camp Cognitive Therapy (held in Palm Desert, CA)
Padesky's Faculty Introduction for the 2017 Evolution of Psychotherapy Conference
Thank You Evolution of Psychotherapy
December 13 – 17, 2017 in Anaheim, California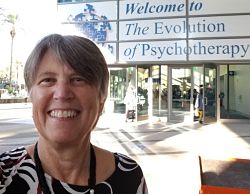 I had a great time conducting my clinical demonstration, great debate with Jack Kornfield, topical panels, invited address, and 2 workshops. Also enjoyed an author's reception signing Mind Over Mood for people from around the world. What an amazing event. Fabulous attendees.