Cognitive Behavioral Therapy (CBT) Workshops by Christine Padesky
> Important Note:  Most of the event dates and times are listed for the Pacific Time Zone. Please adjust accordingly for your time zone. 
> If you cannot attend a workshop, try our CBT Training on MP4 video and MP3 audio. CLICK HERE to visit Digital Padesky Store (available 24/7)
– – – – – – –

Enhancing Group Therapy with Mind Over Mood (Canada 2018)
October 24, 2018
@
9:00 am
–
10:00 am
CDT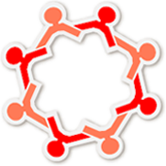 WINNIPEG, MANITOBA, CANADA
Keynote Address by Christine A. Padesky, PhD. at the CGPA Conference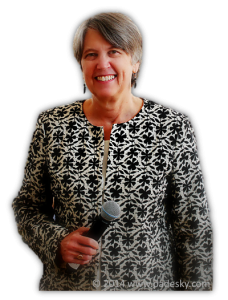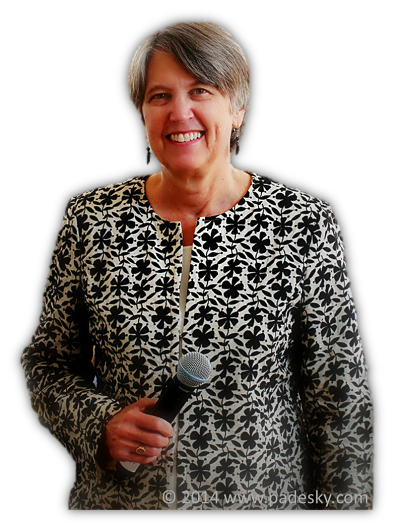 WORKSHOP DESCRIPTION
Are you curious how to use the 2nd edition of Mind Over Mood (Greenberger & Padesky, 2016) in group therapy? Padesky illustrates two ways this award-winning cognitive behavioral therapy (CBT) self-help book can enhance group therapy, whether you are a CBT therapist or not. One approach structures groups according to evidence-based principles for treating specific disorders (e.g., depression, anxiety disorders) and incorporates Mind Over Mood as a group reference, compendium of exercises and a relapse management resource. Her second strategy is to use this workbook to help people master relevant skill sets (e.g., acceptance, behavioral activation, thought records) via group therapy modules. The utility of each method depends on your clinical setting, client needs and goals, as well as your own knowledge base.

SPONSOR
CGPA: Group Therapy, Group Training, Group Facilitation
Website: cgpa.ca
Telephone: 866.433.9695
Email: admin@cgpa.ca
REGISTRATION
https://secure.e-registernow.com/cgi-bin/mkpayment.cgi?state=3266
PROGRAM BROCHURE
https://gallery.mailchimp.com/a2c23a25eee9031190b45c841/files/f00af821-7bb9-43ec-9ee6-007c013bbb25/CGPA_Final_Brochure_2018_07_19.02.pdf
DATE / TIME
October 24, 2018 / 9:00-10:00 am
WORKSHOP FEES – $325 – $375 CAD