Cognitive Behavioral Therapy (CBT) Workshops by Christine Padesky
> Important Note:  Most of the event dates and times are listed for the Pacific Time Zone. Please adjust accordingly for your time zone. 
> If you cannot attend a workshop, try our CBT Training on MP4 video and MP3 audio. CLICK HERE to visit Digital Padesky Store (available 24/7)
– – – – – – –

Strengths-Based CBT: Show Me! (Canada 2014)
October 7, 2014
–
October 8, 2014
PDT

VANCOUVER, CANADA – 2 day workshop.
WORKSHOP DESCRIPTION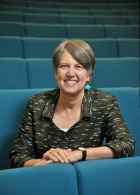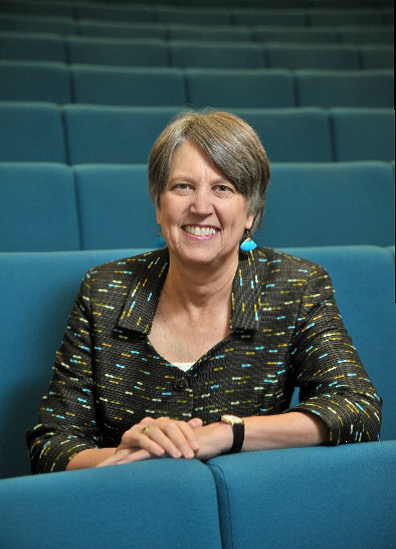 This new "Show Me!" workshop series takes you inside a master clinician's mind during clinical demonstrations, with plenty of time after to debrief, discuss, and try it for yourself. How often do you watch a master clinician at work and wonder, "How did she know to ask that?" "Why did she do that?" Past workshop participants frequently comment that some of the best learning in Christine Padesky's workshops comes from her clinical demonstrations. Listening to this feedback, Dr. Padesky decided to structure a new workshop series around clinical demonstrations. In this first workshop of her new "Show Me!" series, she reveals what is going through her mind during demonstrations of Strengths-Based Cognitive Behavior Therapy (SB-CBT).
WHAT IS STRENGTHS-BASED CBT?

Over the past decades, Padesky and Mooney have introduced a number of clinical innovations into Cognitive Behavioral Therapy (CBT) including use of constructive language, four stages of Socratic dialogue, therapeutic use of smiling, positive imagery, and methods to construct new beliefs and behavioral patterns. These contributions are now integrated into a unified model they call Strengths-Based CBT which has three areas of application: (1) integrate S-B CBT with classic CBT, (2) help clients become more resilient using a four-step model, and (3) create a New Paradigm for clients with chronic problems.