Cognitive Behavioral Therapy (CBT) Workshops by Christine Padesky
> Important Note:  Most of the event dates and times are listed for the Pacific Time Zone. Please adjust accordingly for your time zone. 
> If you cannot attend a workshop, try our CBT Training on MP4 video and MP3 audio. CLICK HERE to visit Digital Padesky Store (available 24/7)
– – – – – – –

Socratic Dialogue in Action (USA 2022)
November 4, 2022
@
10:00 am
–
11:30 am
Huntington Beach CALIFORNIA
Time and Date posted are for Pacific Daylight Time. This is a private event.
FOR LYRA HEALTH PROVIDERS ONLY
90 minute Virtual Webinar presented to providers of Lyra Health.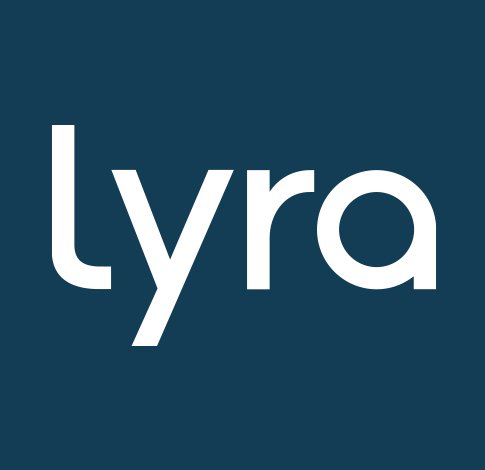 SUMMARY – Virtual Webinar
Invited Webinar by Christine A. Padesky, PhD (Virtual Only)
Presented to the providers of Lyra Health
4 Stage Model of Socratic Dialogue
DESCRIPTION
Our best psychotherapy sessions are often the ones in which clients make new discoveries that prove to be transformational, even in small ways. Socratic dialogue is one of the most effective ways to increase the likelihood of client discovery. Padesky offers live demonstrations of her 4-Stage Model of Socratic Dialogue (Padesky, 1993, 2019, 2020) along with guiding principles for its effective use. Recent research suggests clients may prefer Socratic therapy methods over didactic ones (Heiniger, Clark, & Egan, 2018). In addition, skillful therapist use of Socratic methods has been linked to better therapy outcomes (Braun et al., 2015; Farmer et al., 2017). Don't miss this training opportunity to learn best practices from one of the world's leading experts on Socratic Dialogue.
RECOMMENDED READING
COMING SOON
PRESENTER BIO
Christine A. Padesky, PhD – read bio HERE
SPONSOR
Lyra Health
EVENT WEBSITE
NONE
EVENT is Virtual
ADDRESS:
VIRTUAL PRESENTATION
Event Category: