Cognitive Behavioral Therapy (CBT) Workshops by Christine Padesky
> Important Note:  Most of the event dates and times are listed for the Pacific Time Zone. Please adjust accordingly for your time zone. 
> If you cannot attend a workshop, try our CBT Training on MP4 video and MP3 audio. CLICK HERE to visit Digital Padesky Store (available 24/7)
– – – – – – –

CBT for Depression & Social Anxiety: Evidence-Based Methods and Clinical Innovations (Denmark 2014)
May 5, 2014
–
May 6, 2014
PDT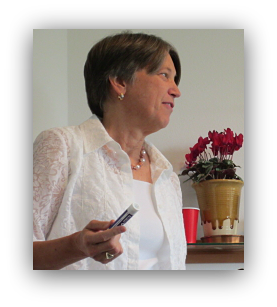 Anxiety and depression are common human experiences. When these become severe and disabling, therapists want to be sure to use the most effective treatments to help clients quickly and also reduce relapse. This 2-day workshop by Christine A. Padesky, Ph.D., world-renowned cognitive behavioral therapy instructor, demonstrates interventions effective in the treatment of depression and anxiety, with a special focus on one of the most common forms of anxiety, social anxiety.