Cognitive Behavioral Therapy (CBT) Workshops by Christine Padesky
> Important Note:  Most of the event dates and times are listed for the Pacific Time Zone. Please adjust accordingly for your time zone. 
> If you cannot attend a workshop, try our CBT Training on MP4 video and MP3 audio. CLICK HERE to visit Digital Padesky Store (available 24/7)
– – – – – – –

CBT for Anxiety: Keep the Focus on Central Fears (USA 2017)
September 29, 2017
@
1:00 pm
–
2:30 pm
PDT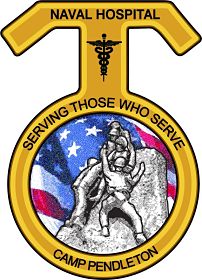 CAMP PENDLETON, CALIFORNIA
90 min presentation/workshop
PRESENTER
Christine A. Padesky, PhD
DESCRIPTION
The success of brief therapy with anxiety disorders largely depends on how well and consistently the therapy targets
central fears maintaining anxiety. Live demonstrations and guided clinical exercises show participants how to identify the central thoughts and images that maintain anxiety. Learn simple interventions to help clients cope with worry and avoidance. Set up behavioral experiments to help clients test out anxious underlying assumptions (central fears).
OBJECTIVES
IDENTIFY thoughts and images that trigger and maintain anxiety
KEEP a treatment focus on the thoughts and images that maintain anxiety
DESIGN behavioral experiments to test central beliefs
SPONSOR
SARP Naval Hospital Camp Pendleton
ATTENDEES
Exclusively for Mental Health Professionals
By invitation only