Cognitive Behavioral Therapy (CBT) Workshops by Christine Padesky
> Important Note:  Most of the event dates and times are listed for the Pacific Time Zone. Please adjust accordingly for your time zone. 
> If you cannot attend a workshop, try our CBT Training on MP4 video and MP3 audio. CLICK HERE to visit Digital Padesky Store (available 24/7)
– – – – – – –

Anxiety Traps! CBT Antidotes (Canada 2012)
September 27, 2012
–
September 28, 2012
PDT
$185 – $275
CAD Event Price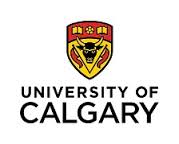 CALGARY, CANADA – two day / 12 hour workshop.
Ideal for intermediate level CBT therapists who already have experience working with anxiety disorder protocols, more expert CBT therapists who attended reported the workshop includes useful new ideas (danger/coping disorder framework) and methods (assertive defense of the self for social anxiety) that make this workshop suitable even for experienced CBT therapists. Novice CBT therapists are also welcome to attend. Learning treatment methods, principles, and Padesky's organizing framework will speed mastery of anxiety therapies.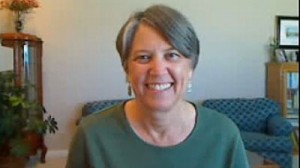 Participants will be able to learn
Write out the anxiety equation
Recognize common treatment principles for danger and coping disorders
Practice induction methods used in treatment of panic & OCD
Teach clients to address "what if?" GAD worries with action plans
Practice "assertive defense of the self" with social anxiety
Observe approaches that address post-traumatic memory gaps
University of Calgary, Dept Social Work
fswcrd@ucalgary.ca
Event Category: