Cognitive Behavioral Therapy (CBT) Workshops by Christine Padesky
> Important Note:  Most of the event dates and times are listed for the Pacific Time Zone. Please adjust accordingly for your time zone. 
> If you cannot attend a workshop, try our CBT Training on MP4 video and MP3 audio. CLICK HERE to visit Digital Padesky Store (available 24/7)
– – – – – – –

Training Psychotherapists (USA 2014)
December 13, 2014
@
2:00 pm
–
3:00 pm
PST

GARDEN GROVE, CALIFORNIA
TOPICAL PANEL 4: Training Psychotherapists
PANEL MEMBERS: Sue Johnson, EdD, Christine A. Padesky, PhD, Jeffrey Zeig, PhD
Topical Panel 4 is offered at The Brief Therapy Conference, the only comprehensive multidisciplinary conference in the world.
JOHNSON BIO:

Sue Johnson, EdD, is an author, clinical psychologist, researcher, professor, popular presenter and speaker and one of the leading innovators in the field of couple therapy. Individuals, couples and practicing therapists all turn to Sue for her insight and guidance. She is the primary developer of Emotionally Focused Couples Therapy (EFT) which has demonstrated its effectiveness in over 25 years of peer-reviewed clinical research.
PADESKY BIO: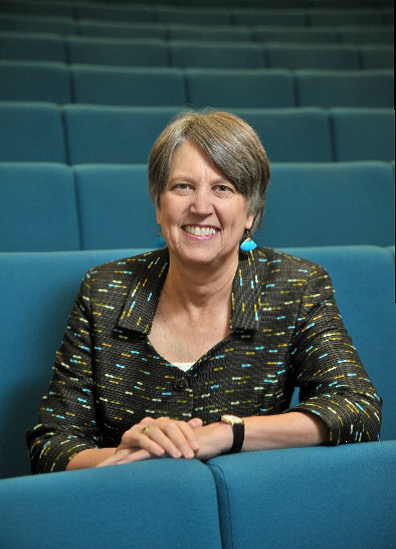 Christine Padesky, PhD, Co-Founder of the Center for Cognitive Therapy in Huntington Beach, California is a Distinguished Founding Fellow of the Academy of Cognitive Therapy. Dr. Padesky is a leading cognitive therapy innovator, provides workshops and consultation to therapists worldwide (www.padesky.com) and develops audio CD & DVD therapist training materials (described at http://www.store.padesky.com). Her most recent book, Collaborative Case Conceptualization, joins five previous books which are translated into 23 languages. BABCP voted her best selling self-help book Mind Over Mood (www.mindovermood.com) the most influential CBT book of all time. She is recipient of BABCP's Most Influential International CBT Therapist award and the California Psychological Association's Distinguished Contribution to Psychology award. In 2007 the Academy of Cognitive Therapy bestowed on her its Aaron T. Beck Award for her enduring contributions to the field.
ZEIG BIO:
Jeffery Zeig PhD is the Founder and Director of Milton H. Erickson Foundation. Dr Zeig is the architect of The Evolution of Psychotherapy Conference, the Brief Therapy Conference, the Couples Conference, and the International Congresses on Ericksonian Approaches to Hypnosis and Psychotherapy. He is on the Editorial Board of numerous journals; Fellow of the American Psychological Association (Division 29, Psychotherapy); and Fellow of the American Society of Clinical Hypnosis. He is a Distinguished Practitioner in the National Academy of Practice in Psychology of the National Academies of Practice and an Approved Supervisor of the American Association for Marriage and Family Therapy. A clinical psychologist, Dr. Zeig has a private practice, and conducts workshops internationally (40 countries). He has been an invited speaker at major universities and teaching hospitals, and has edited, co-edited, authored or coauthored more than 20 books on psychotherapy that appear in 12 foreign languages.
WORKSHOP SPONSOR: The Milton H. Erickson Foundation
COMPLETE PROGRAM & REGISTRATION INFORMATION: brieftherapyconference.com/
WHEN: December 13, 2014 @ 2:00 pm – 3:00 pm
WHERE: Hyatt Recency Orange County
COST: Click on TICKETS link for Pricing Schedule
CONTACT: The Milton H. Erickson Foundation / 877-212-6678