Cognitive Behavioral Therapy (CBT) Workshops by Christine Padesky
> Important Note:  Most of the event dates and times are listed for the Pacific Time Zone. Please adjust accordingly for your time zone. 
> If you cannot attend a workshop, try our CBT Training on MP4 video and MP3 audio. CLICK HERE to visit Digital Padesky Store (available 24/7)
– – – – – – –

Socratic Dialogue: Pathway to Discovery (Portugal 2023)
March 30
@
9:30 am
–
10:30 am
PDT
Posted time is Pacific Daylight Time. In Portugal, it is at 5:30 pm Western European Summer Time.
INVITED KEYNOTE ADDRESS presented by Christine A. Padesky, PhD at the IV International Congress of the Center for Research in Neuropsychology and Cognitive Behavioral Intervention (CINEICC) at the University of Coimbra. THIS IS A VIRTUAL PRESENTATION.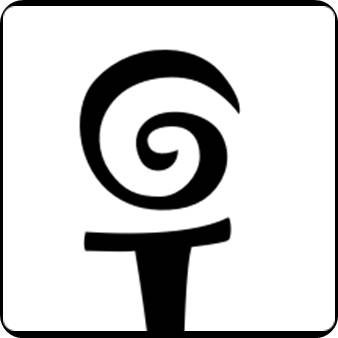 Event Category: